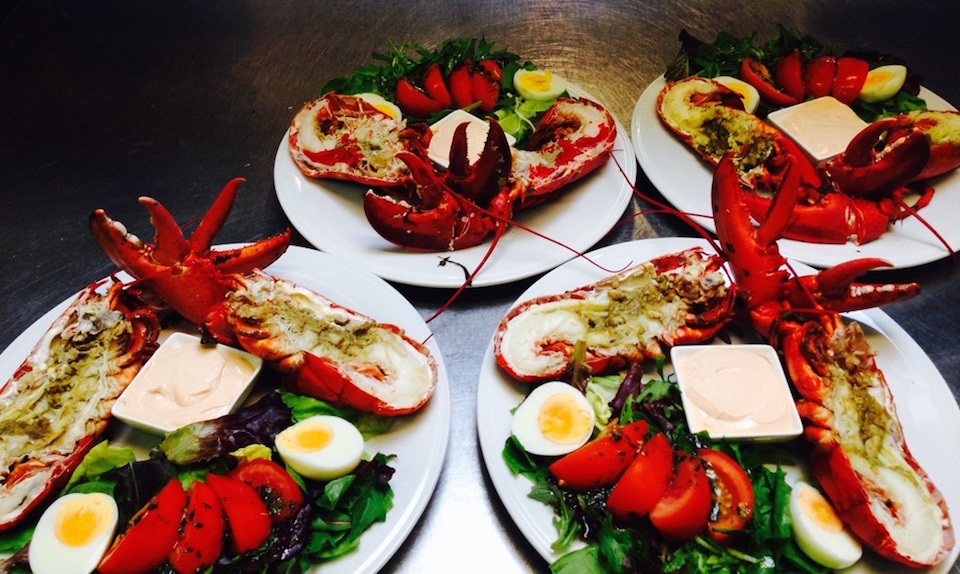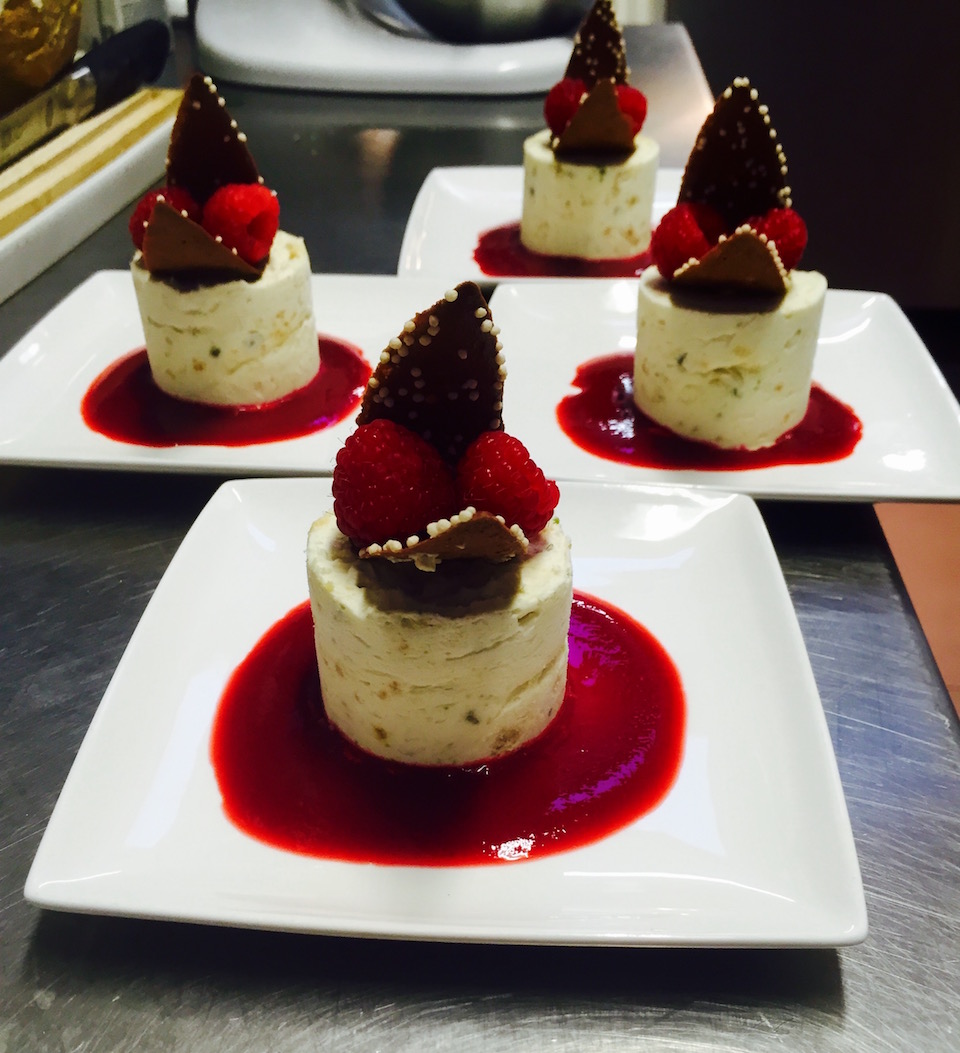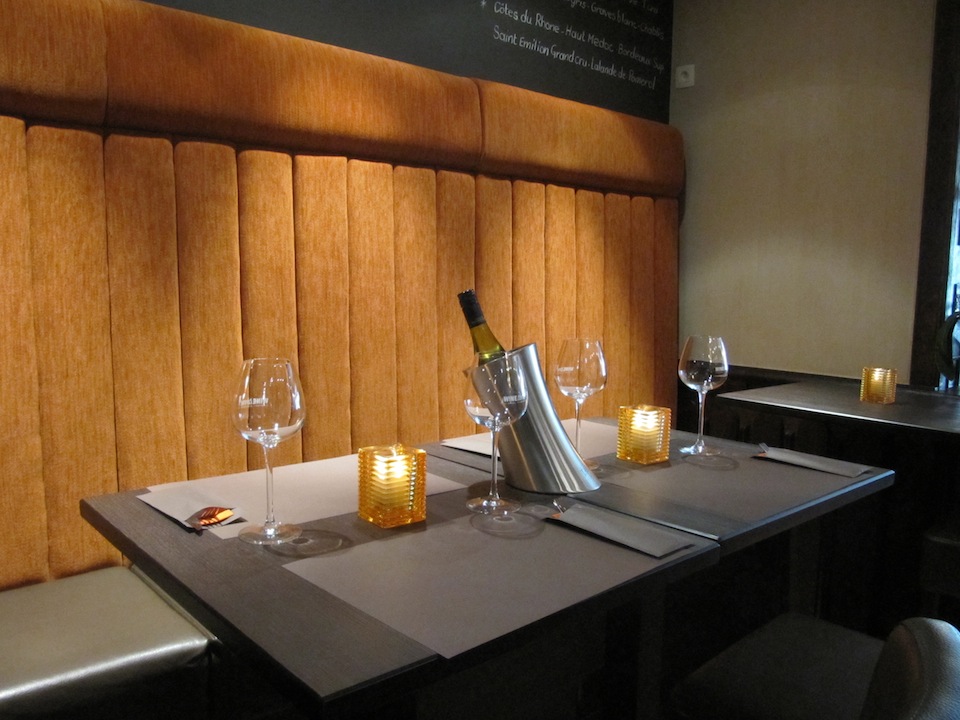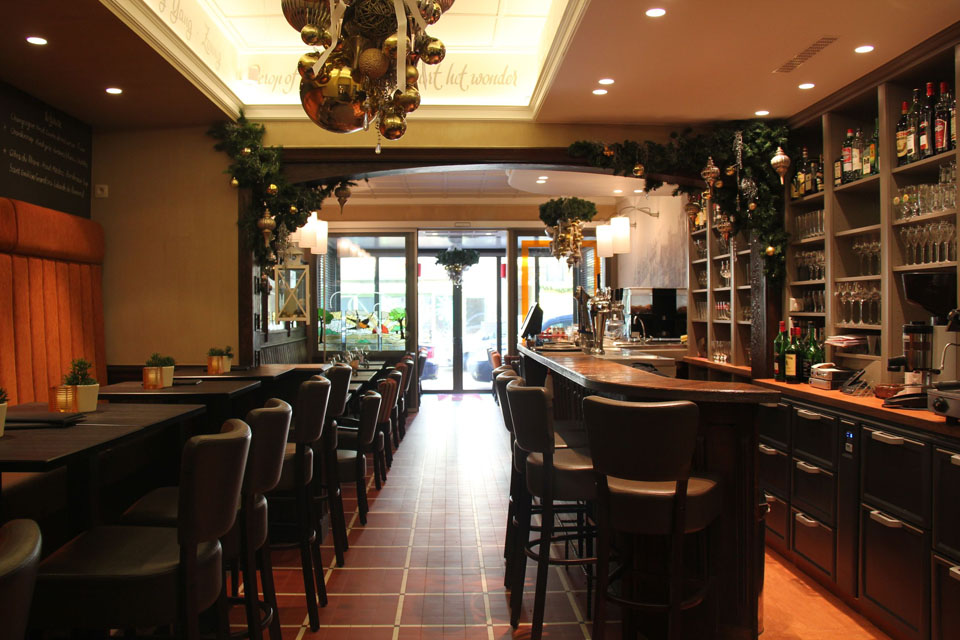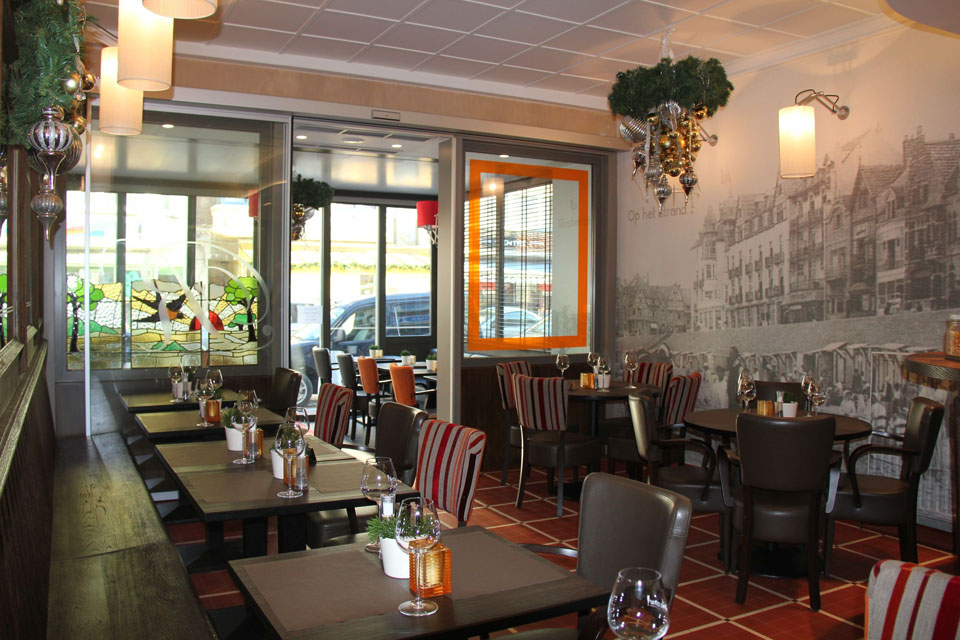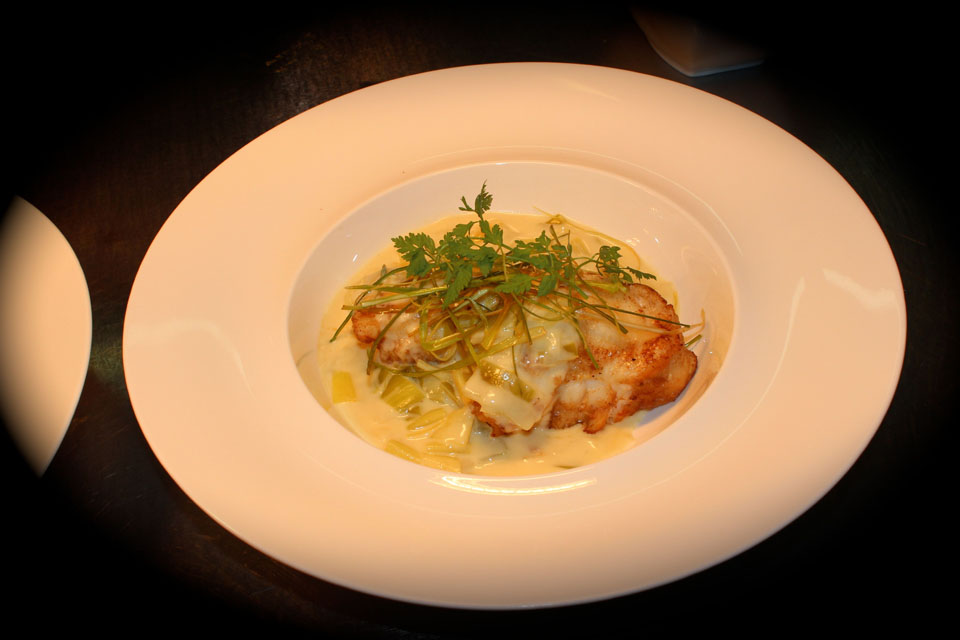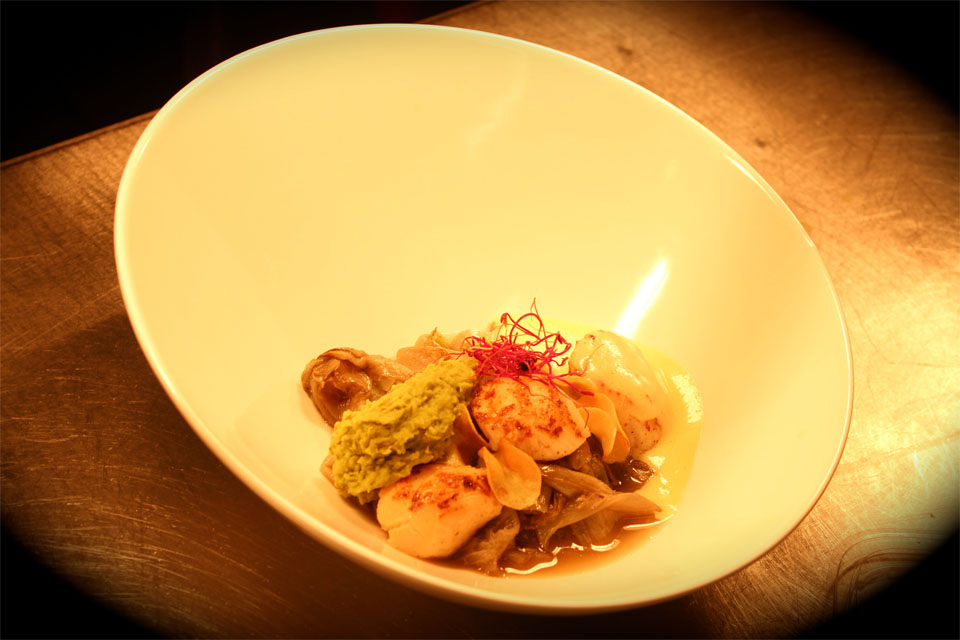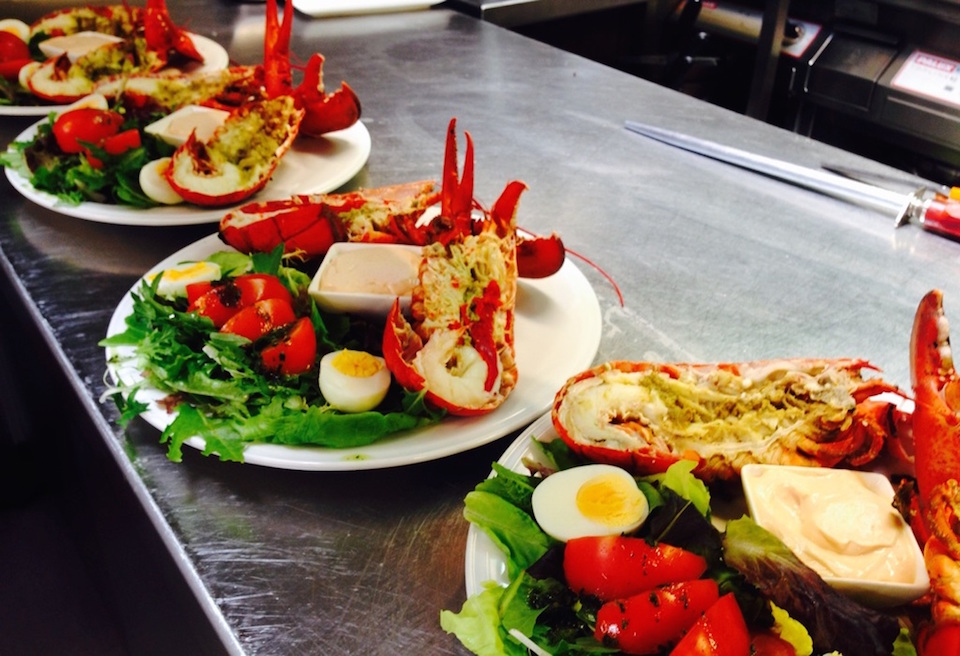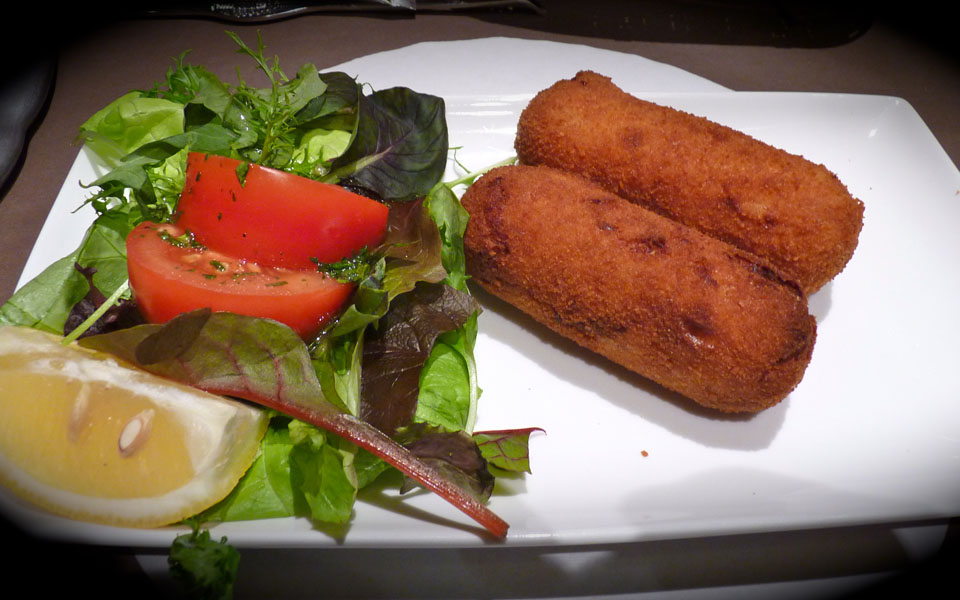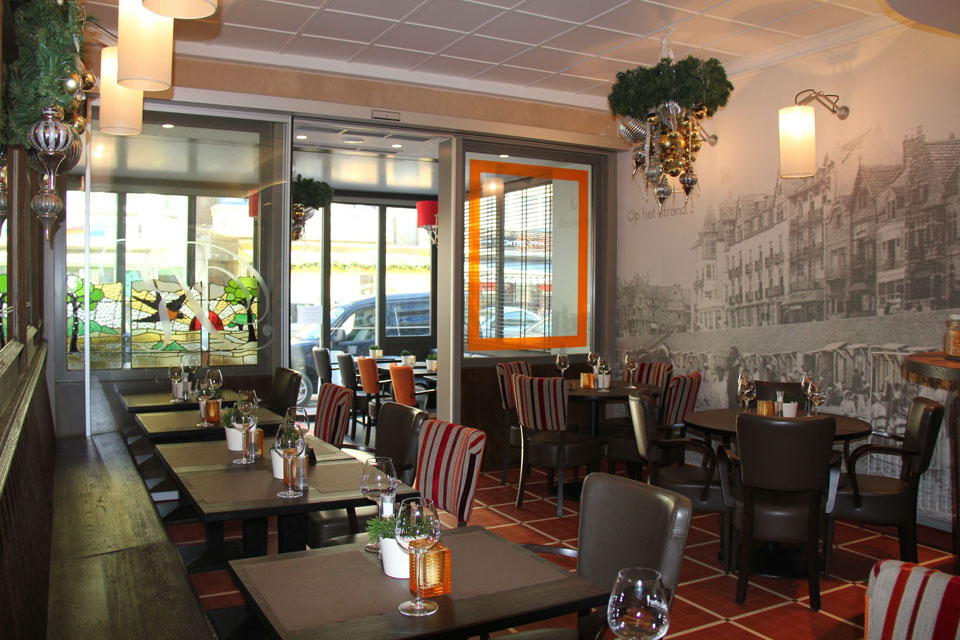 Welcome
The Regina restaurant is a completely renovated restaurant in the center of the pleasant coastal place Westende. Accomodated in an authentical building, you fully experience the authentic cosy atmosphere. In the modern interior you still feel the nostalgia of past years.
The warm welcome from host Vincent and the delicious cuisine from cook Caroline complete the whole. All dishes consist of daily fresh products and are prepared with love.
Opening Hours
Until the Easter holidays our closing days are Wednesday, Thursday & Friday. During holidays we're closed on Thursday & Friday.
The kitchen is open from 12.00 h to 14.30 h and from 18.00 h to 21.00 h. Reservations can be made by phone at the number +32 (0) 474 98 87 73.
Holiday
We are closed from 28 June until 08 July.
Gift Idea
No inspiration for a gift? Surprise friends, relatives or loved ones with a gift certificate for Brasserie Regina. An orignal gift you can't go wrong with. For more information, please contact us at info@brasserieregina.be or at +32 (0) 474 98 87 73.